A Rental Hall for Everyone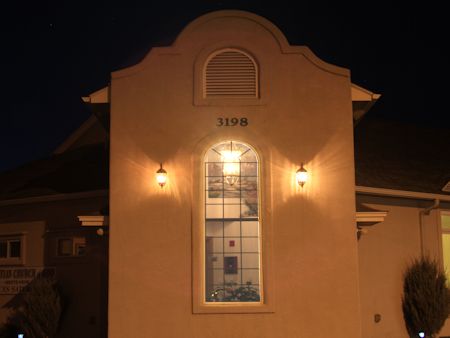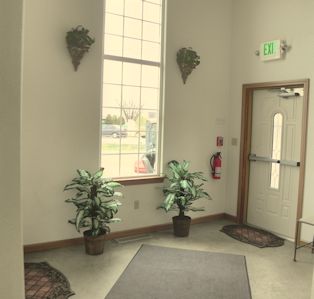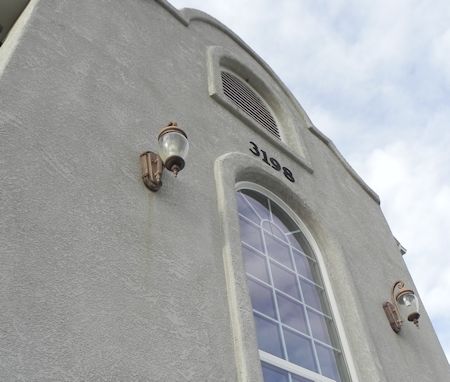 Weddings, Celebrations, Business Meetings, Scouts, Seniors, Community Groups, Church Activities, City/County meetings, Health/Counseling Clinic
Easy to find at a major Clifton intersection.
FEATURES

Main Meeting Room

Measuring 31 by 41 feet, it has a capacity of 80 persons with theater seating, 64 dining seats. Coffee/Snack bar, refrigeration cooling, Wi-Fi.

Kitchen

Light meal service kitchen with coffee maker, range/oven, microwave, refrigerator

Private Dressing/Counseling Room

Removed from main room, with separate toilet

Parking

25 spaces on site, additional space roadside

Exterior

Buff colored stucco exterior
Handicap accessible entrances
Well lit parking area
Now the Clifton area has a convenient gathering place for all kinds of activities at affordable rates.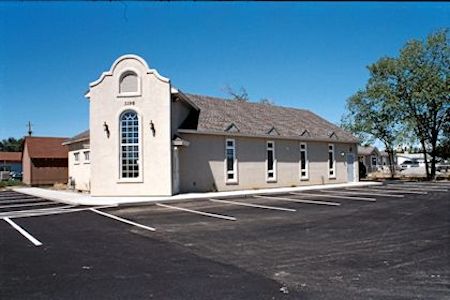 Exterior Facade in Afternoon Light
Note: The Hall is not available after noon and evenings on Fridays or any time on Saturdays.